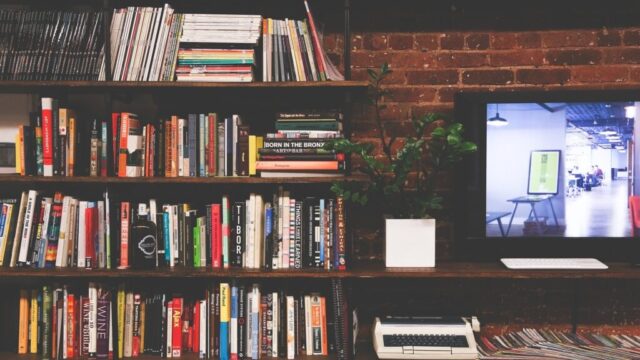 To understand humor, and/or to have the sense of funniness, requires most advanced cognitive areas of the human brain.
Each individual has a different sense of humor, and what we find humorous varies considerably depending on the culture and environment in which we grew up.
Humor, fun, and even though silliness are sometimes very important in life.
Even if you are going through a difficult time, you can feel lighter by laughing.
Just as there are "comedians" who specialize in humor, it is natural for us to seek humor and fun in our lives.
As such, what if humor can be generated by AI?
Making AI understand the emotion of humor, and/or the generation of humor, is one of a big dream for AI researchers.
In our previous research, we tried to make AI learn proverbs by writing them and create humorous sentences.
For more details, please refer to the following page.